Mike Walsh, leading futurist and innovation expert, believes that it takes the mindset of anthropologists to succeed in the use of technology and data.
The greatest brands today are masters of data – they monitor, measure and constantly reinvent themselves based on the millions of transactions at the heart of their operations. But being digital is only part of the story. Whether it be Amazon or Mass Mutual, 21st century companies also think like anthropologists, creating labs to study human behavior.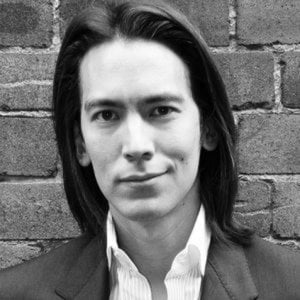 Mike Walsh is the CEO of Tomorrow, a global consultancy on designing business for the 21st century. His expertise is giving leaders advise on how to thrive in this era of disruptive technological change. Mikes travels the world over 300 days a year, interviewing innovators, entrepreneurs and corporate revolutionaries to give his clients and audiences the freshest and best vision of tomorrow's opportunities.
Mike has delivered close to a thousand keynote speeches to companies in almost every industry around the globe. In 2014, Mike was invited to be a main stage keynote speaker at the renowed Million Dollar Round Table where his customized presentation reached more than 8,000 people.
Aside from being a favored speaker to several global Fortune 500 companies, Mike is also a prolific writer. His international publications include articles in BusinessWeek, Forbes and the Wall Street Journal. He is also the author of the best-selling book FUTURETAINMENT (published by Phaidon and winner of the design award by the Art Director's Club in New York) and The Dictionary of Dangerous Ideas.
Mike was the founder of Jupiter Research (Australia), was a senior strategist at News Corporation (Asia Pacific Region). He is currently a board member and strategic investor in the North Alliance, Scandinavia's leading digital marketing group.
Contact us if you would like to engage Mike Walsh for your next event.